MILK KEFIR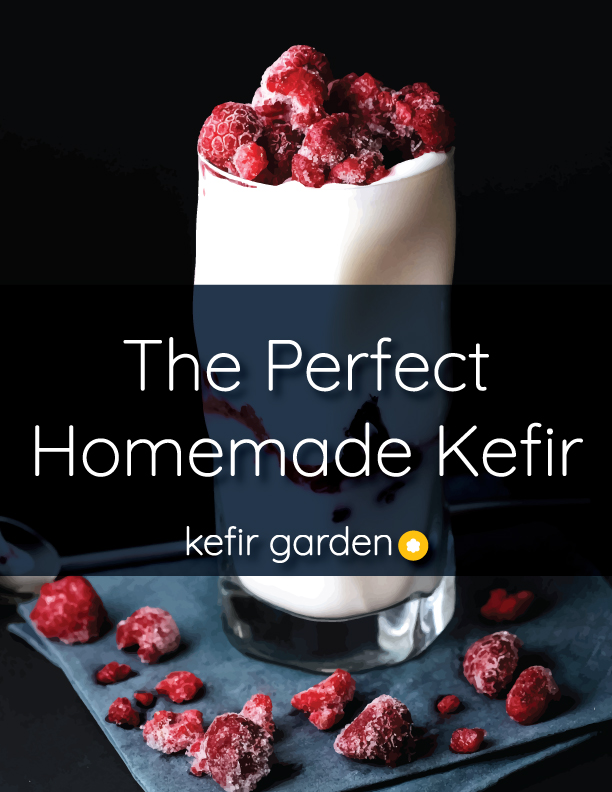 WATER KEFIR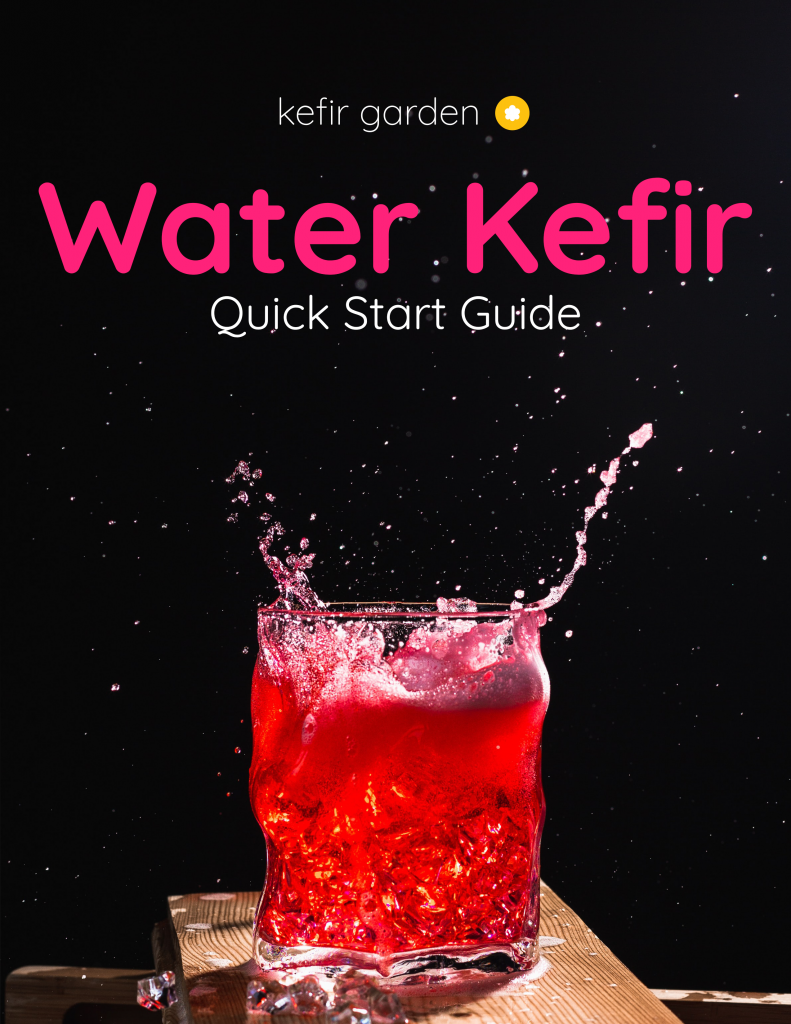 November Winners!!!
🥇
1st - Dave |
🥈 2nd - Victoria |
🥉 3rd - Sue |

🏅

4th - Crystal
Total Prizes paid to our lucky winners!
🫰
$2630
💰💰💰
Current Number of Entries (Updated Daily)
You still have a chance to submit your entry! 
Prizes
Your odds of winning are based on the number of entries!  If you are the only one to enter, you are going to win the top prize by default!  There are 4 prizes in total and it is possible to win more than one prize if you made multiple orders.  Check the rules for more information!